In order to rinse the machine after descaling you will need to perform two full brewing cycles, without pre-ground coffee, using only fresh cold water.
1.
Empty the jug.
2.
Remove the tank lid, turning counter-clockwise to unlock.
2.
Pour fresh water into water the tank, up to the MAX level (40 oz.)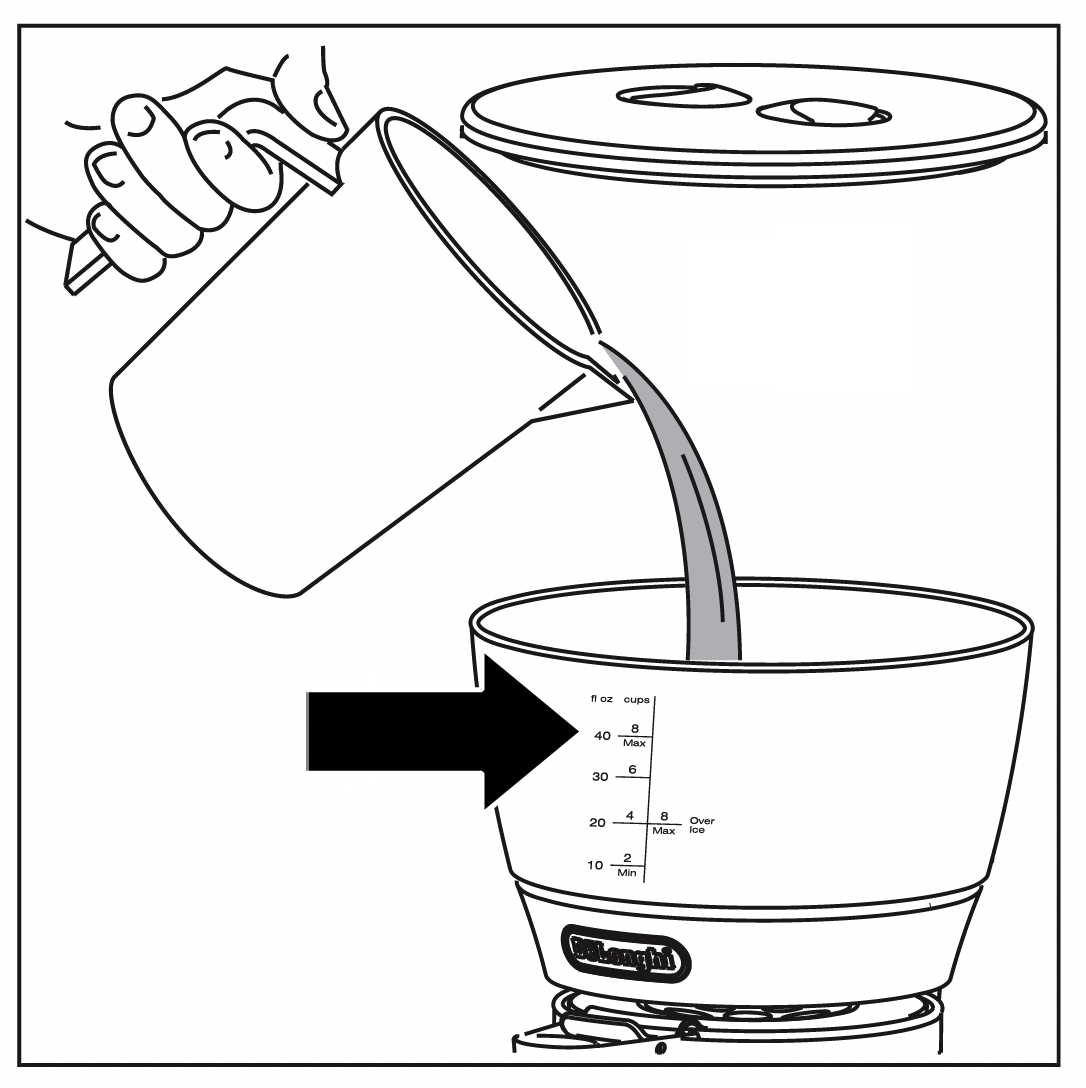 3.
Place back the lid, turning clockwise to lock into place.
4.
Push the right button (SCA Goldep Cup) to start up the brewing process.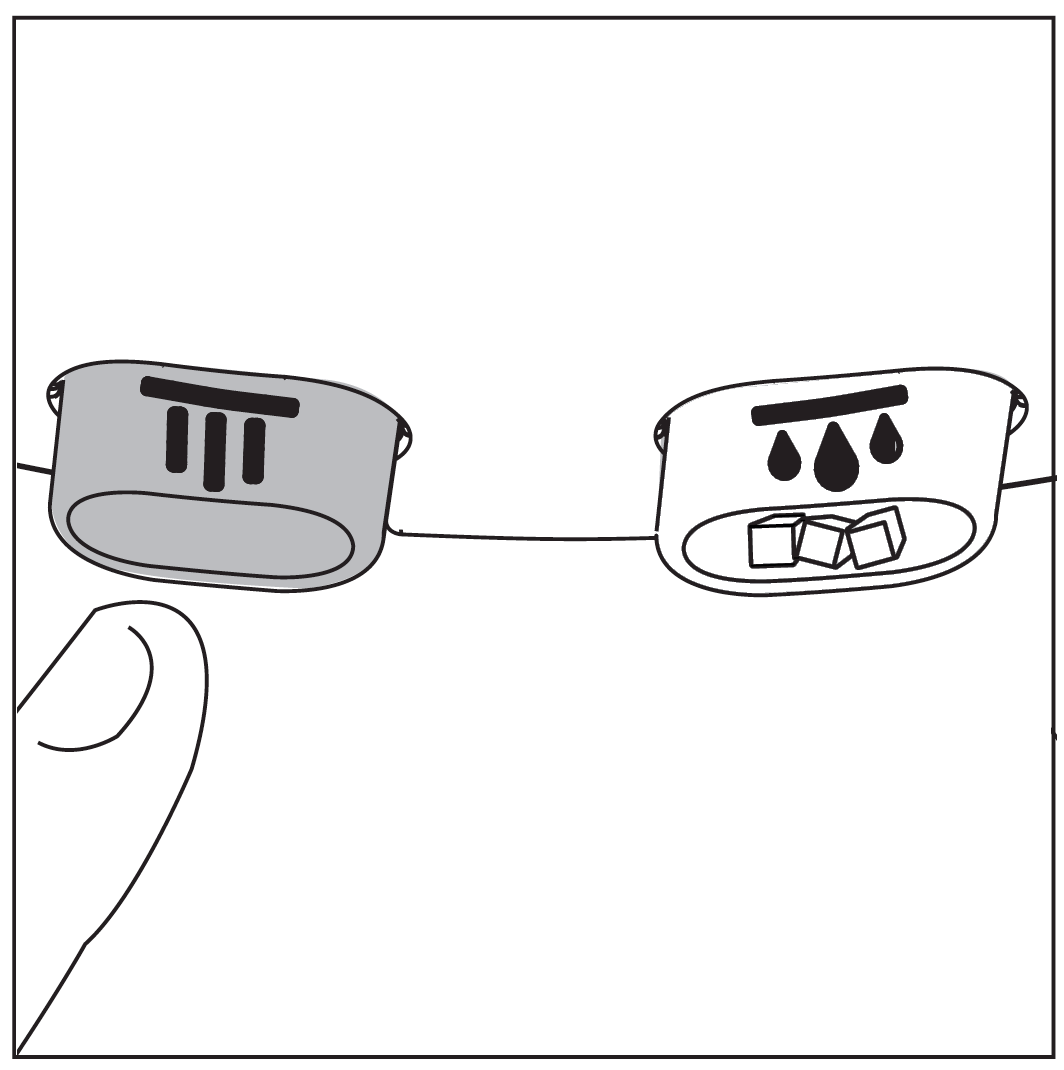 Wait until the tank is completely empty.
5.
Repeat the whole process one more time (rinse again the machine using a full tank of fresh cold water).