1.
Insert the dial in the milk container lid.
Make sure the froth adjustment dial is set to the "INSERT" position and push inwards.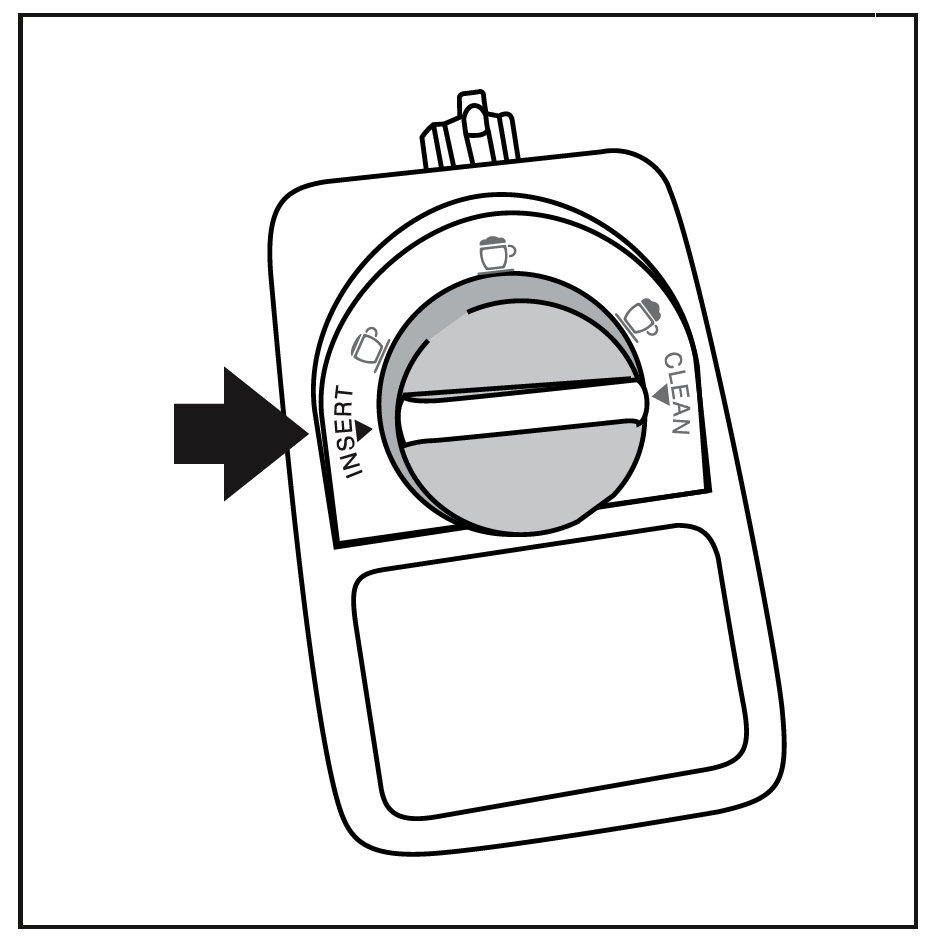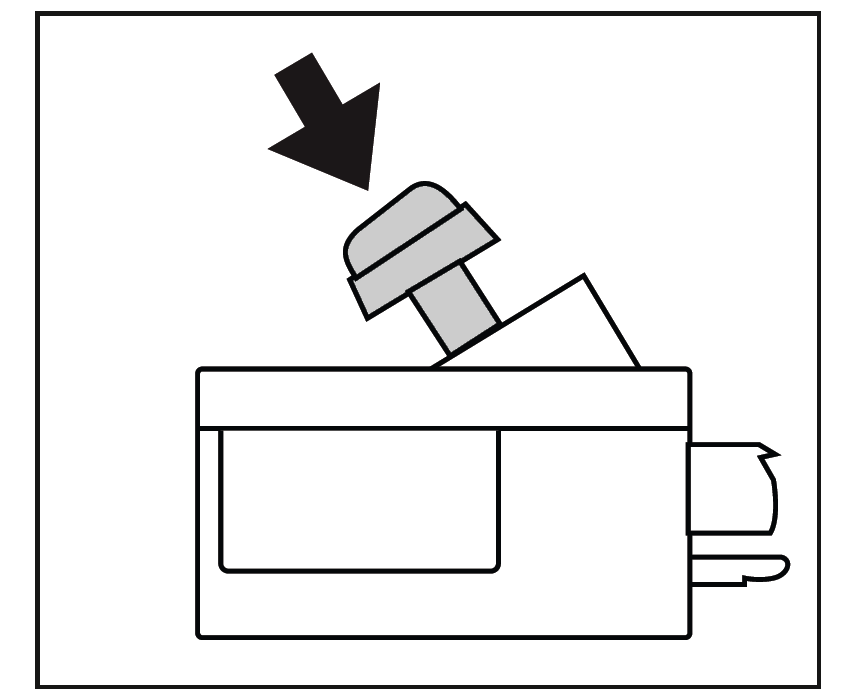 2.
Replace the milk spout into the lid.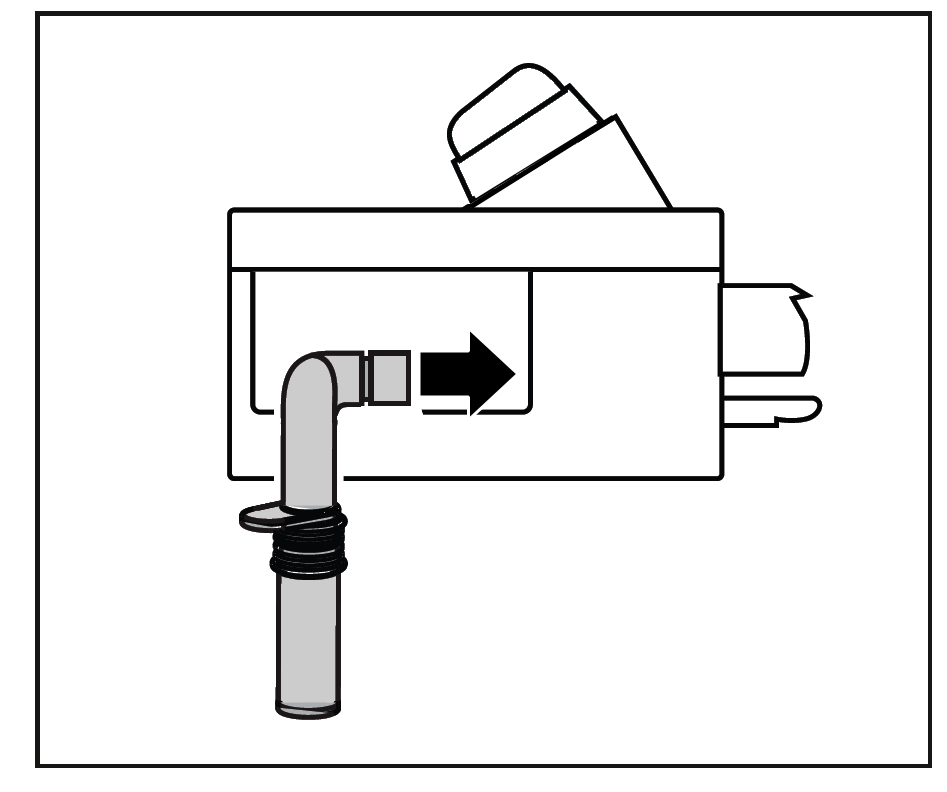 3.
Insert the milk intake tube in the bottom of the lid.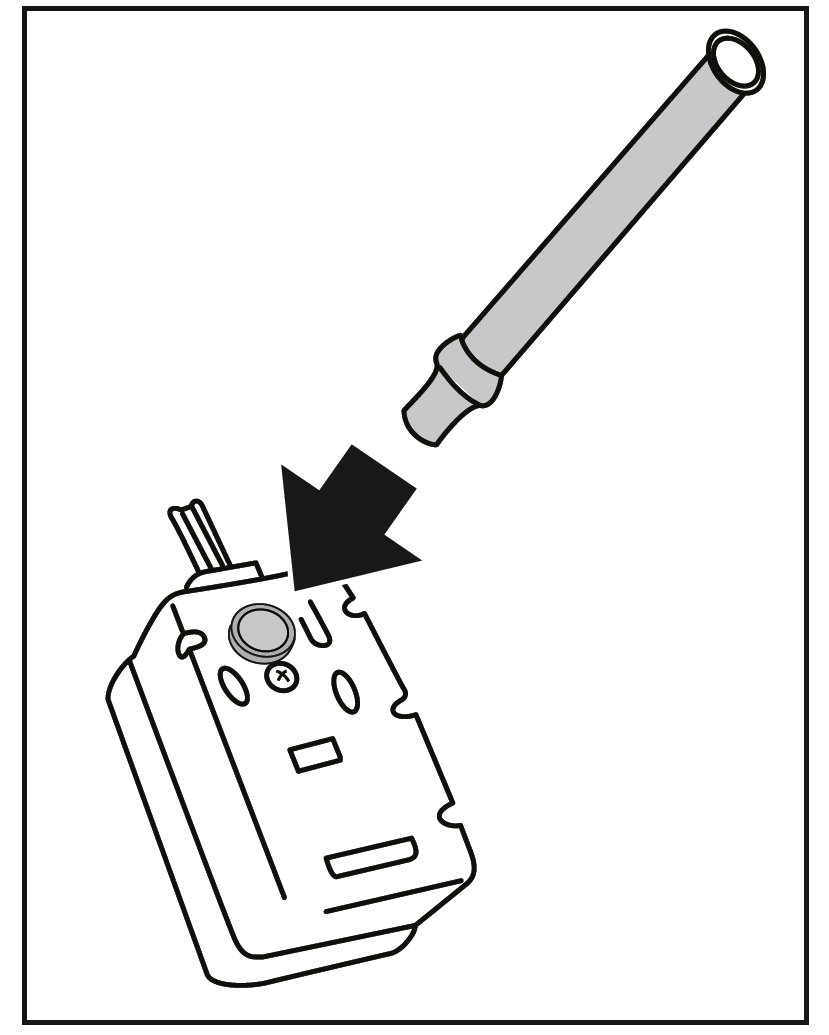 4.
Replace the lid into the milk container.